Find A Sustainable Path To Success With Our Nutrition Coaching In Mundelein
Fitness and exercise are essential to improved health and wellness. But they mean almost nothing if you're not fueling your body with the foods it needs to thrive.
Our Nutrition Coaching at Game Changing Performance can help you do just that - and we're making it easier than ever before.
We're helping men and women all across Mundelein cut through the noise of gimmick diets and quick-fix solutions. We're here to meet you where you are and help you take steps forward every single day.
Fill out the short form on your screen to learn more today!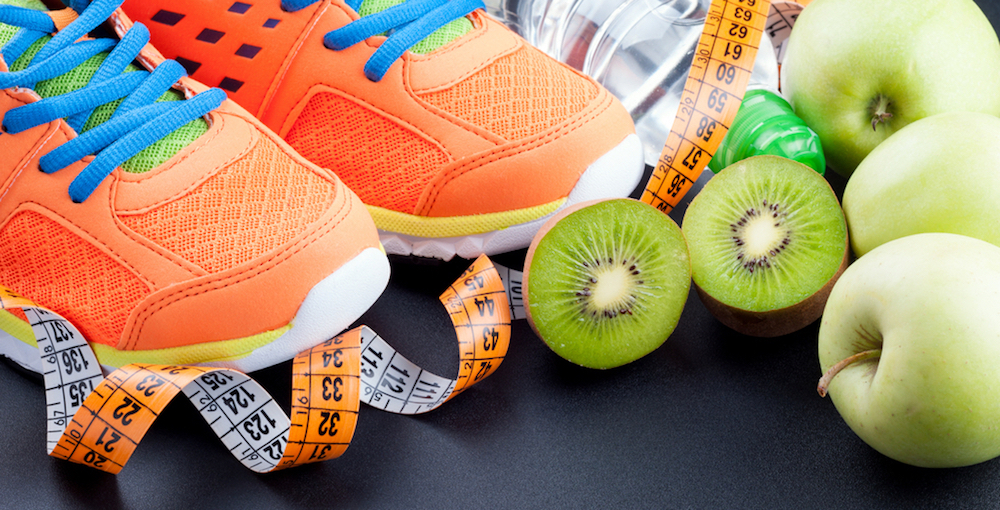 Why Is Our Nutrition Coaching Right For You?
Nutrition can be one of the most daunting aspects of a fitness routine. There are a million different opinions on what your body needs and when it needs it. There are a million more diets out there that can "fix it for you in no time."
We're here to make it simple.
Our Nutrition Coaching program is all about finding the solution that works best for you. Our team at Game Changing Performance is here to work with you on sustainable nutrition strategies.
We're here to educate you and to support you. And we're proud to work with people of any age or experience level.
Come see us in Mundelein and take on:
Tailored meal plans and grocery lists
Ongoing support and accountability
Sustainable strategies that can help you create lifelong habits
A proven path to success
Make The Change Today. Our Nutrition Coaching Can Help Everyone In Mundelein Find Success
If you're ready to see real results once and for all, it's time to change the way you think about food and nutrition. At Game Changing Performance, we're proud to offer a customized Nutrition Coaching solution that can help you see real results no matter where you're starting from.
Join us in Mundelein to see it for yourself or fill out the short form on your screen to learn more!