HOLIDAY NUTRITION TIP #3
Throw Away Leftovers
It's one of the hardest things to do, throw away food. Especially food that tastes so so so good! But if you want to keep off that extra 5lbs during the holidays, throw away your leftovers as soon as possible. Better yet, don't take them with you when you leave.
If you do have take leftovers, throw them away in your outside garbage when you get home, don't let them get in the house. If it's a dish you are taking with you, take a healthy dish with you that way you could keep the leftovers.
Want to download our FREE Holiday Nutrition Survival Guide? Just click the picture.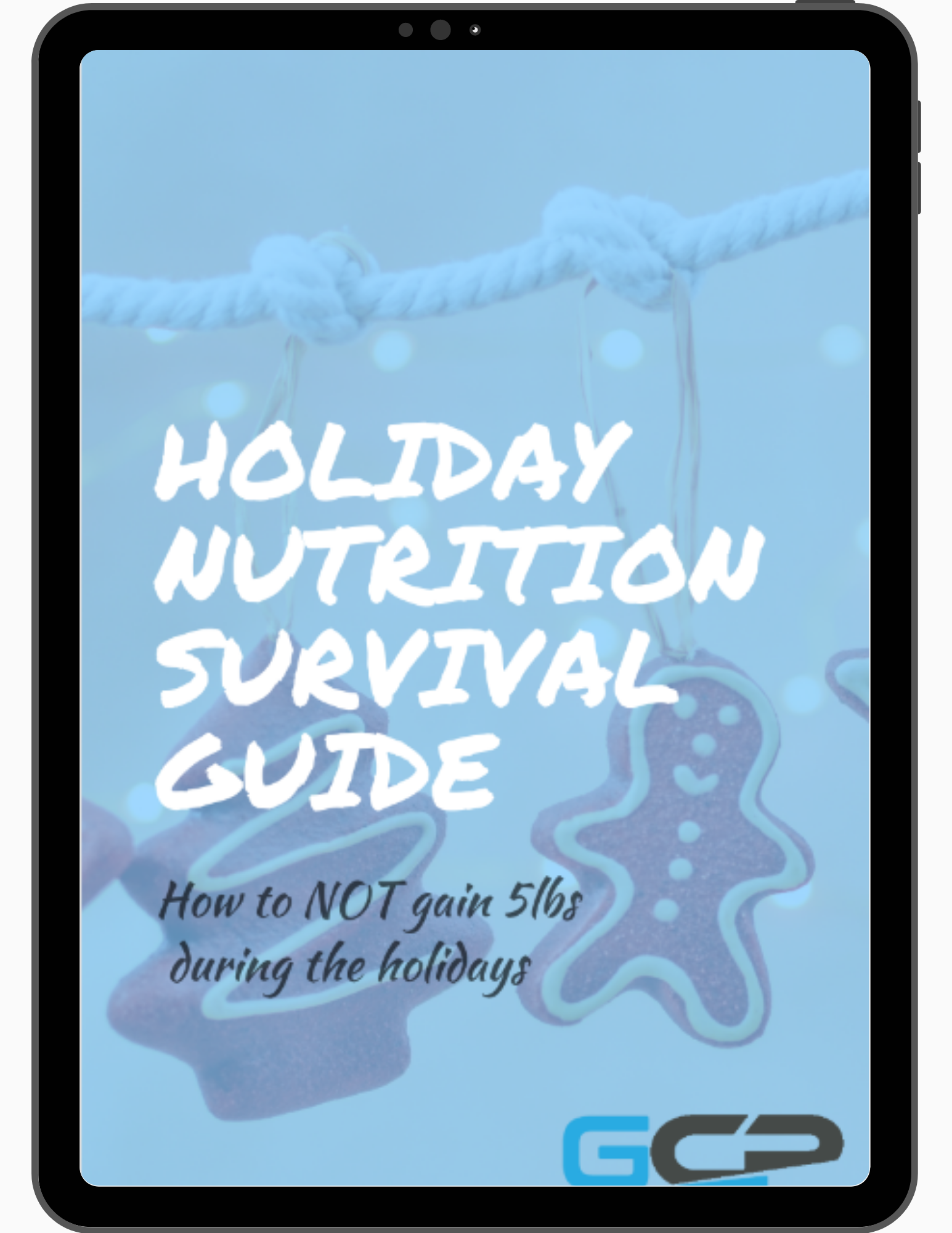 Check out our different social media posts on this tip
FACEBOOK
PINTEREST
TWITTER
Holiday Nutrition Survival Guide Tip #3: Throw Leftovers Away

Interested in some holiday nutrition tips, download our Holiday Nutrition Survival Guide.
👉https://t.co/I26wjVHf6w pic.twitter.com/enJZMiI5ak

— Game Changing Performance (@GCPMundelein) November 19, 2020
INSTAGRAM