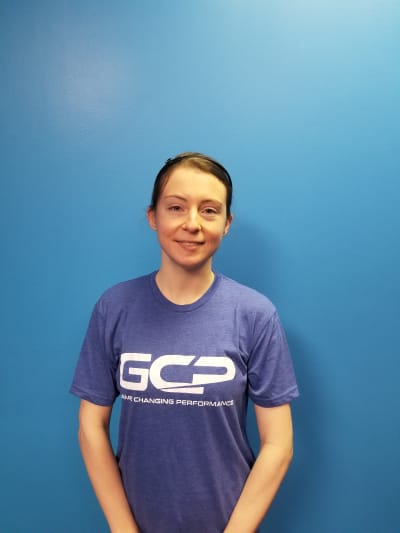 Samantha Thompson
GET TO KNOW THE COACH
FAVORITE HEALTHY FOOD / MEAL
FAVORITE UNHEALTHY FOOD / MEAL
Muffins. They're dangerously cute and squishy.
WHAT GOT YOU INTO THE INDUSTRY
I want to give the fantastic feeling of being healthy to others; it was a life changer for me!
My purse is a bottomless pit. Oh look! Want a piece of gum?
Relentlessly driven to help people be their best selves.
"Be the change you want to see in the world."-Gandhi
Get pre-washed veggies for snacking on the go.