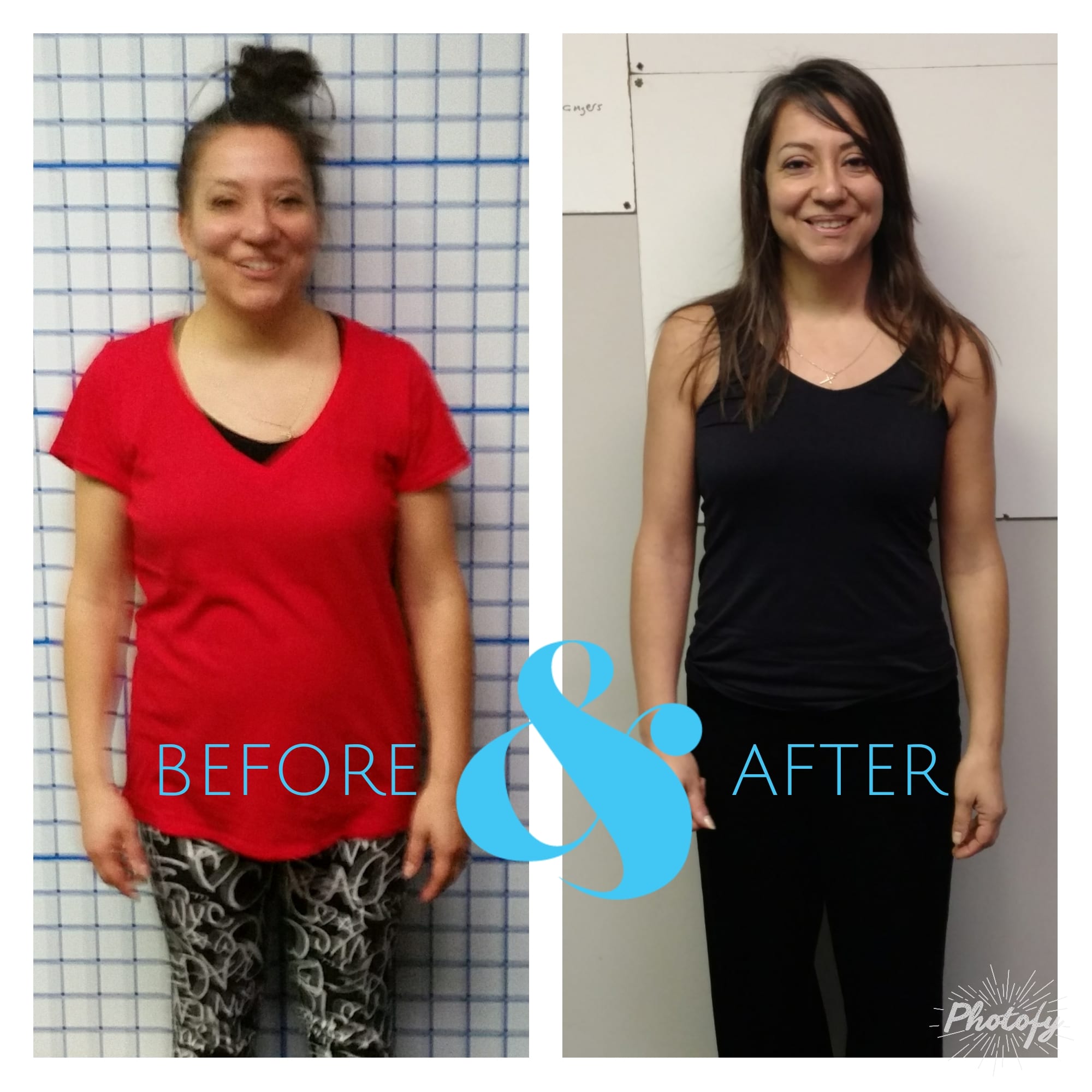 GCP is the first gym that I have joined where I've seen results. I've lost weight and inches but most importantly gained friends. I always look forward to going and can't wait to return. Keep up the amazing work!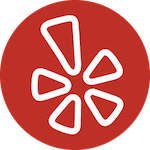 This is the best gym ever, it's like having a personal trainer at all times. I'm no athlete, I'm 59 and have several autoimmune diseases but this gym got me moving. Do yourself a favor and check it out. It's the best decision you'll ever make.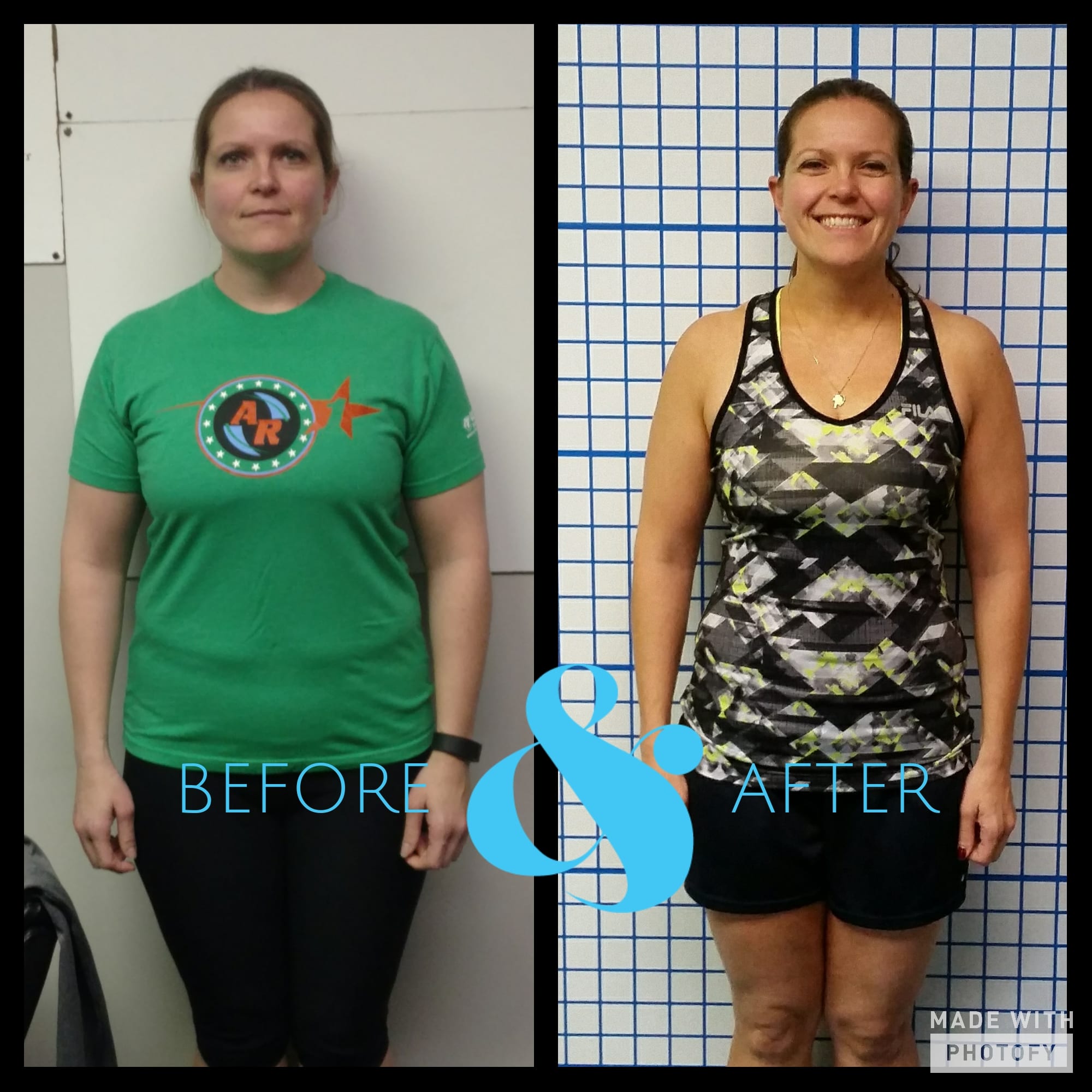 The accountability the coaches give helped me so much along the way. I was constantly emailing them with questions and issues, and they were a huge support throughout the six week challenges and beyond. I know I would not have been as successful if it wasn't for them and the encouragement of the coaches. I have been going in to workout at GCP for years and love that it's such a welcoming and friendly environment. It really feels more like a family than a typical gym. I know they care about me and all of their clients. They know how to push me harder than I could ever do on my own, and I've become much stronger both physically and mentally because of them.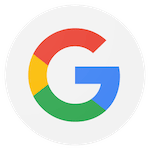 Excellent workout program and very motivating instructors! GCP really cares for the health and fitness of its members, as demonstrated by amazing communication about diet, fitness and on-site body metric evaluations to help gauge personal progress.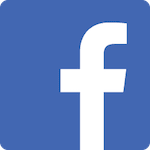 Excellent trainers! Great classes! They always go over and beyond! They teach you the correct way!This is the place to go if you want a great workout with great trainers!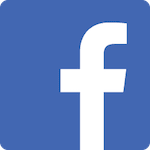 Great place and great owners. They really make the workout experience personal and challenging.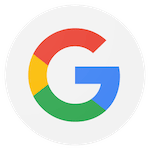 I really enjoy working out here. They cater to your capabilities by providing alternative exercises when needed and also know when to push you. The workouts change daily and are never monotonous or boring. I have thoroughly improved my strength and most importantly feel great. Highly recommend GCP.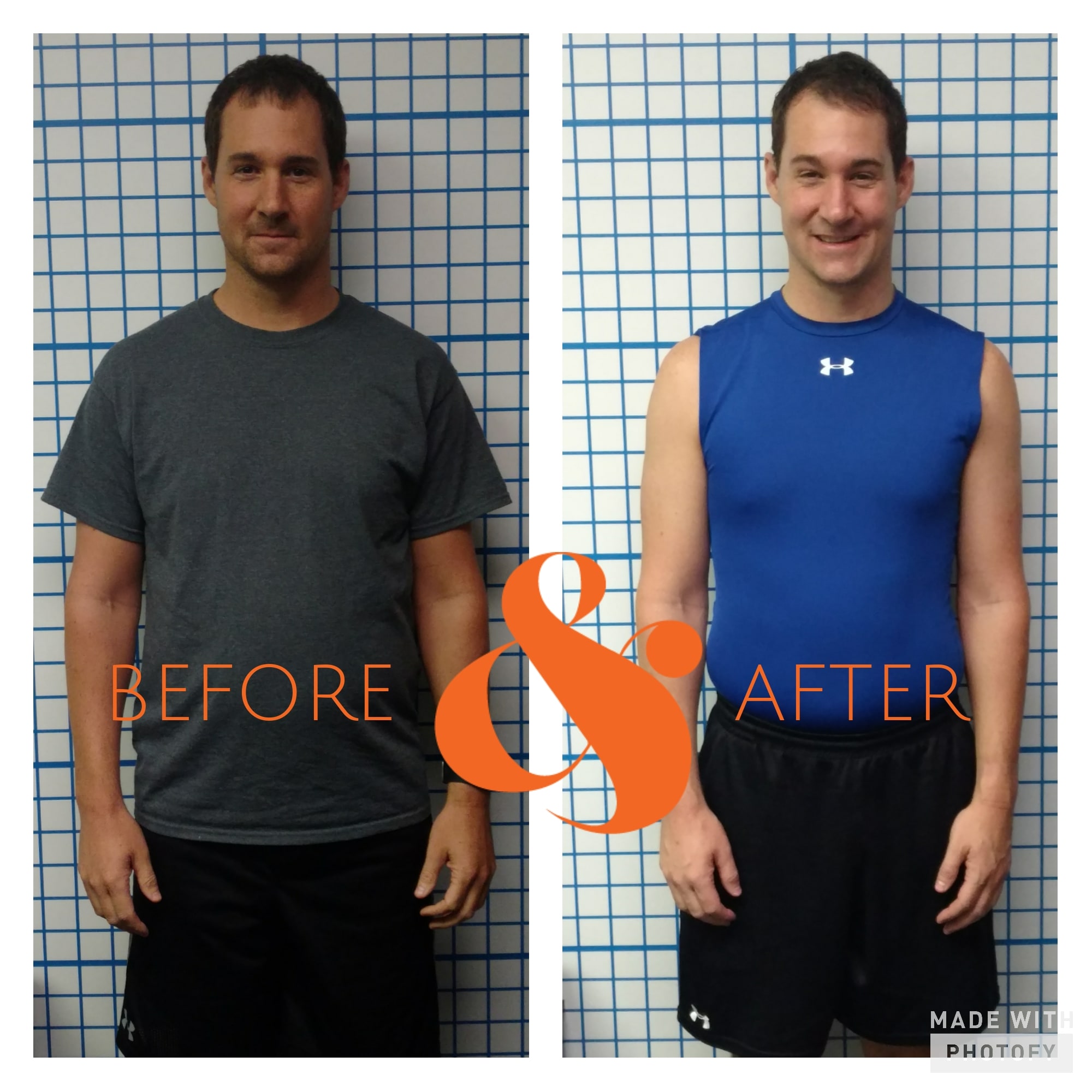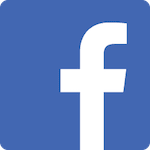 GCP provides great workouts that target the full body. The workouts are carefully planned to provide the most efficient results. I enjoy getting to know the community (members and staff) while being able to identify and target my areas of opportunity. I also appreciate the scheduling of the class through an app making it easy to plan out my week ahead of time.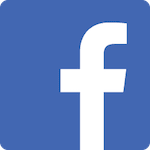 If you are over 50 and looking for a challenging fitness experience adjustable to your specific needs or limitations then GCP is for you. 45 minutes per session and done. No guessing with the equipment or techniques.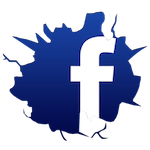 I have been training for about 6 weeks now and every time I complete a workout I feel so great and refreshed (but slightly exhausted)! Trevor is such a great trainer and knows so much about how the body works and how your body should look and feel during each training session. I trust Trevor 100% and have enjoyed learning something new about my body and have been so excited to see the new things I can do each time I train. My favorite thing about the training sessions is that each day is different and when we finish a month the sessions and workouts change. I love that it isn't the same thing over and over again. Get off your boring treadmill and come train in a super fun group setting!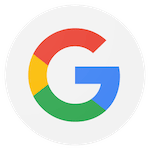 What a great facility and program! I joined GCP in January 2020 and started with their six week Transformation Challenge. During the six week challenge I lost 21 pounds (over 35 pounds after 6 months) !! Trevor and Nate have created a great safe and supportive community with workouts that meet the need of all ability levels. If you are ready to make a change in your fitness and nutritional habits, this is the place that will help you reach your goals while having a lot of fun along the journey.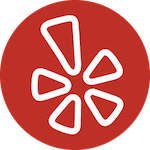 Trevor and Nathan have created a strong sense of community within their gym. That, along with their positive and knowledgable encouragement has made this the best gym I've ever had the pleasure of being a part of! I'm pleased with the progress I've made in my fitness journey, all thanks to their attentive nature and great coaching. Thanks for all your support guys, you make a great team!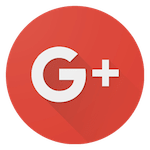 I've being training at GCP for over 2 years. Nathan and Trevor constantly provide support and encourage everyone to work harder and do better. It was always tough to keep up with gym routine. However, GCP never felt like a gym and I genuinely enjoy going to classes and having a laugh while training. The class atmosphere is very welcoming and open to all levels. There is never a dull moment! Emphasis is on fun and fitness. Highly recommended!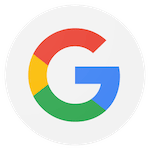 I really enjoy the classes at GCP! When I am there time goes by so quickly because it is a fun environment. The exercises are challenging and they target different body parts. The coaches are extremely welcoming and very knowledgeable.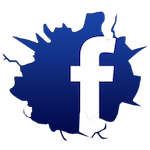 I had never been a gym fan, not ever. But when Nathan convinced me to give it a go for a couple of weeks, I was to say the least skeptical. And after the first session I was so sore, the soreness in your muscles that makes you feel like you have earn sleep. Nathan's first question to me was simple, what results do you want? What muscle groups do you want to strengthen and how do you want to look? I wanted lean strength and stamina, with a strong core strength. Nat worked me hard and within 2 weeks I could see the results, the birth of abs. The the definition of muscle throughout my body. We never rested, active rests were all I was allowed. This pushed my athletic stamina forward leaps and bounds. Keeping my heart rate up and burning fat fast. Nat used to always say " what we do here in the gym is only 20%. The rest is in your life style, how you eat is the most important thing for your body. The most important thing if you want to see the results your asking for." This statement sat with me incredibly well, because this was my philosophy on weight loss and health maintenance from the beginning. Other than being an incredible source knowledge on matters of muscle growth, form and exercises. Nat has the most caring and playful nature, always fun and uplifting to be around. This helps the 'want' part of getting to the gym. Though now I do not get the pleasure of working out with Nathan any longer, I exercise his techniques and training styles to sculpt and develop the strength and body I want. Nathan is and has been the most positive effect on my life and lifestyle. I couldn't have asked for a better trainer and friend.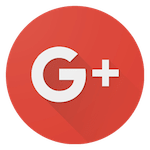 I've being training at GCP for over 2 years. Nathan and Trevor constantly provide support and encourage everyone to work harder and do better. It was always tough to keep up with gym routine. However, GCP never felt like a gym and I genuinely enjoy going to classes and having a laugh while training. The class atmosphere is very welcoming and open to all levels. There is never a dull moment! Emphasis is on fun and fitness. Highly recommended!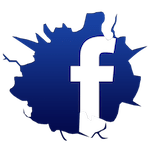 This is the most unique, unconditional, well educated, fun, exciting, drama free training, I have ever encountered. I look forward to working out, I am shocked how fast the time flies and I am done. I have Never enjoyed or looked forward to working out. For the first time ever, I can't wait!!! So for everyone who may be debating about the same old places, I guarantee this will be your one and only place to see all the "latest" equipment, not boring, no hum drum, no WOW do you have a lot to lose attitude. The young men that own this and train, are by far highly educated, completely non-judgmental, knowledgeable and very professional. This truly lives up to its name of being the Athletic Revolution!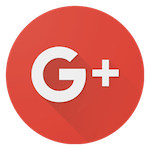 Great place to work out!! Awesome trainers that find a work out program for all fitness levels!
I lover Trevor and Nate and Brian!!! I started going about three weeks ago and I can already see a difference in how I feel. I love the positive training these gentleman offer and all their encouragement along the way One step at a time is Trevor's motto. I have more energy since I have been attending the workout sessions. This is the first time in many years I actually look forward to going to workout!! I can't say enough about Athletic Revolution and I am very Thankful I had the opportunity to meet these 3 amazing guys. I believe and trust in Nate and Trevor and I know I am on the right path to changing my life. I give them a 10 in my book~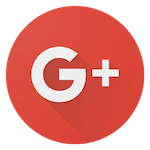 Athletic Revolution is the BEST place to work out. I have been there for almost a year now and am enjoying every moment of it. The instructors are awesome. They take the time to really work with each client to ensure they are getting the best out of their workouts. They also keep you motivated so you can achieve your personal fitness goals. The group classes are fun and challenging at the same time. I definitely recommend checking out Athletic Revolution!!!!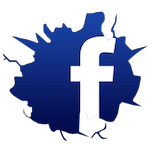 I worked one on one with Trevor for many months working on many different problem area's that I had been trying to change for years. As a mother of two in the 50+ category Trevor made customized daily work outs to help me tone, define, and achieve lean mussel in placed I never thought possible. If you are in search of a personable & dedicated group of young men to help you achieve your personal fitness goals "Athletic Revolution" is the only place to go!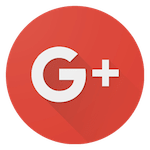 I have been a member here for about 15 months, and I LOVE it! The service is so personalized and they all really take they time to get to know each client and any limitations they may have. In the past, I have always held the opinion that exercise is not fun, but they make it fun. I actually look forward to going each week. I have been with them almost from the beginning, so I have seen how much they have grown and how successful they have become. This environment is great for someone that does not want to go to a big huge gym and be just another person there. At AR, you feel like a member of their family.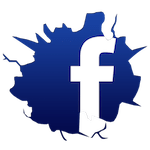 I love working out at Athletic Revolution of Mundelein. The staff is very supportive of your individual needs though you are in a group setting. Every month a new circuit is introduced and each class throughout the week is not the same. The program also provides information on nutrition, health tips, body fat and a program for obtaining your personal goals! After class I leave feeling motivated, energized and STRONG!!!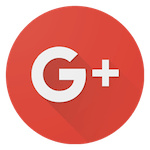 I have been attending for 9 months and I feel fit and strong. I have increased my mobility and strength. The trainers are great - they get to know everyone and really pay attention to your technique and form - so you don't get injured. Family like atmosphere.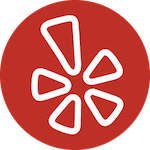 I've been a member of GCP for over a year now. I love this place. Why? The people and the trainers. There's no judgement here - people of all fitness levels work out side by side, and the trainers keep us all challenged. The workouts change regularly so you never have a chance to get bored. I have honestly never enjoyed working out so much. I can't recommend this place enough.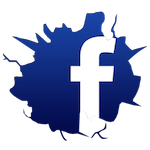 I've tried going to gyms on my own. Always motivated the first few weeks but little by little making excuses on why I can't work out, to the point where I just stop showing up. This atmosphere is completely different. The classes are challenging, fun and the time flies by. I've been going now for months, 3 times a week and have stuck to it.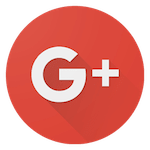 I have been a member at Athletic Revolution for almost a year now. It has been a fantastic experience. Trevor, Brian and Nate truly care about my progress and working with me on my goals. Its a family atmosphere and every member comes to class with a good attitude cheering each other on. It is the first time that i feel working out has been fun and i look forward to every class.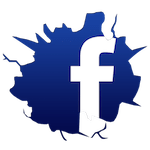 I'm a huge fan of this facility. I have been an athlete forever, but have never gotten into working out because I get bored and don't see huge gains from it. Well I feel huge gains from working out here and have enjoyed myself while doing it. I have already increased my flexibility significantly in only a number of weeks and can feel myself getting stronger. I love working out with friends and my wife and really enjoy the group training sessions. I'm excited to continue to make progress and do even more specific exercises for my personal goals.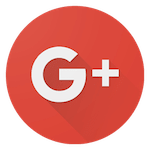 I am very happy with my experience at Athletic Revolution! There are a lot of group fitness locations out there, but none that care as much about their members as these 3 guys do. Aside from seeing great results and learning a ton about fitness and nutrition, it's the customer service that made my decision to join so easy. Brian, Nate and Trevor make you feel comfortable with where you are, while also encouraging and challenging you to set and reach your goals.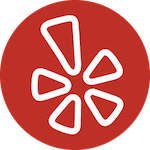 My wife and I started working out here over a year ago. Nate and Trevor are the best! The exercises are tailored to our individual needs while still getting to exercise with a group. I would recommend AR to anyone looking for progress based training facility.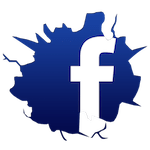 This may be my first impression but I have a strong feeling that moving forward it's going to be 5 STARS all the way! Just had my FMS evaluation with Brian last night and I'm excited to be moving forward with a new exercise regiment for this 50+ body! Feeling like a 25 year old, mentally right now, (so psyched!) and looking forward to coming close to feeling like one physically! -- these guys seem really dedicated to their clients (family like atmosphere) and they're extremely knowledgable! They're "huggers" too, just like me! LOVE IT!
Great place to workout. Nate and Trevor are the best and always thinking about how they can help you reach your goals!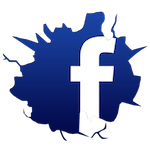 Absolutely the best there is! The knowledge and techniques the trainers have and use will work for anyone, and have you in the best shape of your life. Nothing but great things to say!